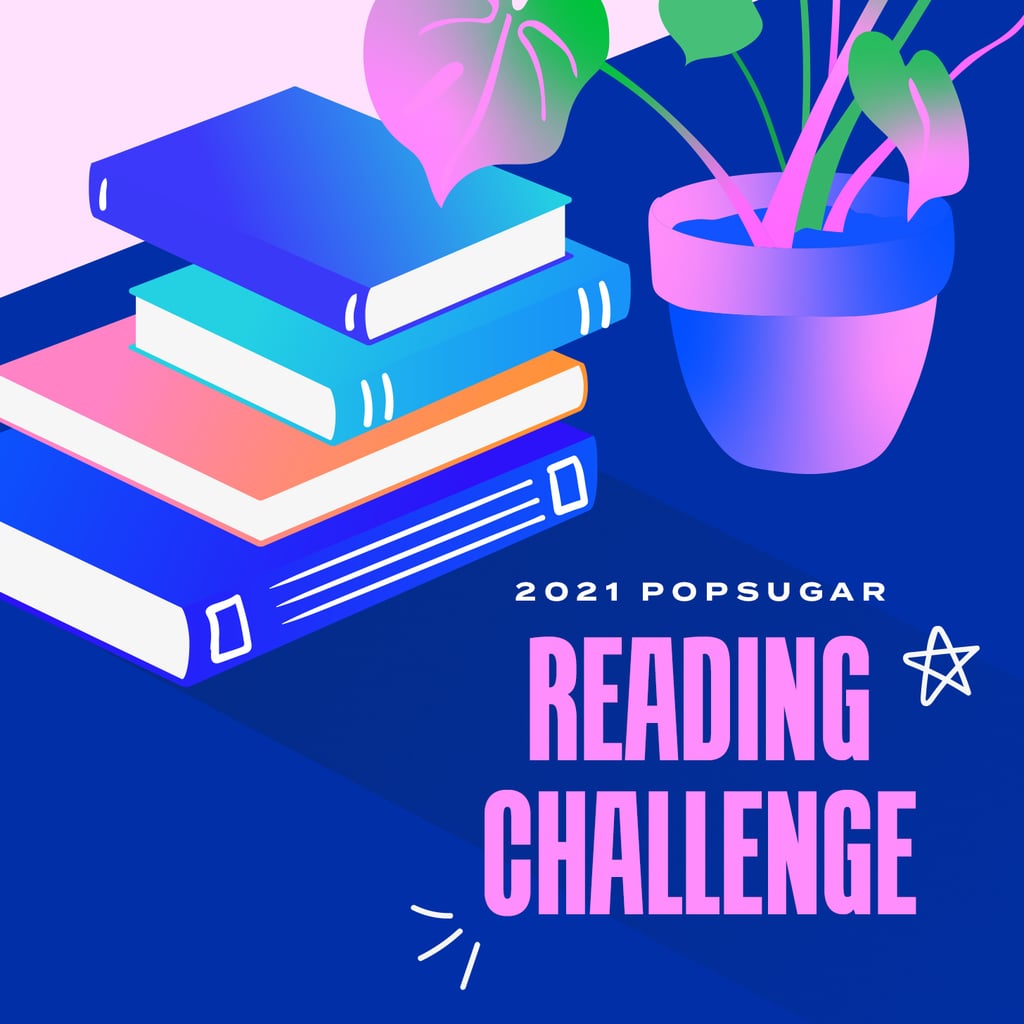 This is a post to let you know that I am back at this again for 2021. I didn't quite finish this challenge last year which makes me that little bit more determined to finish this year. In my last post I came up with a few tips that I thought would get me through, so taking all those into account, and my experience from last year, SURELY this is my year!
Like last year I'm a member of the Goodreads group, recommended by PopSugar for that extra support to get me through the year. There are Goodreads lists for each prompt if you need some ideas on what to read. You can find some great recommendations, or just ask a question. There are hundreds out there, thousands on goodreads, so someone will have a book that you'd be interested in. I will be on there and updating my progress here, so if you are participating this year, let's help each other! Send me a link if you're blogging or booktubing, so I can see your progress too. There is even a hashtag if you wanna share progress using Insta #Popsugarreadingchallenge
A printable list, which I find very helpful for ticking off a list as I go, can be found on their website and I have linked it here.
Here are the prompts. If you've got any recommendations that you swear by, I'd been keen to check them out. Lemme know!