I'm getting straight into this. The people who I surround myself with don't share the same passion of books that I have, so having a bookish party would have to be really generic theme like "Your fave Children's Book" so we could all come dressed up & have lots of fun playing kids games. But if I could be selfish, (and because I'm re-reading at the mo) it would have to be Harry Potter themed and I would bring out all the crazy!
Here are my Top Ten Things I'd Have at My Potter themed Bookish Party:
First you have to picture it, so to set the scene. It would have to be in a BIG kitchen, made to feel small, and set whimsically (Mad Hatter style) with odd furniture, House colours and unique decor (like The Burrow).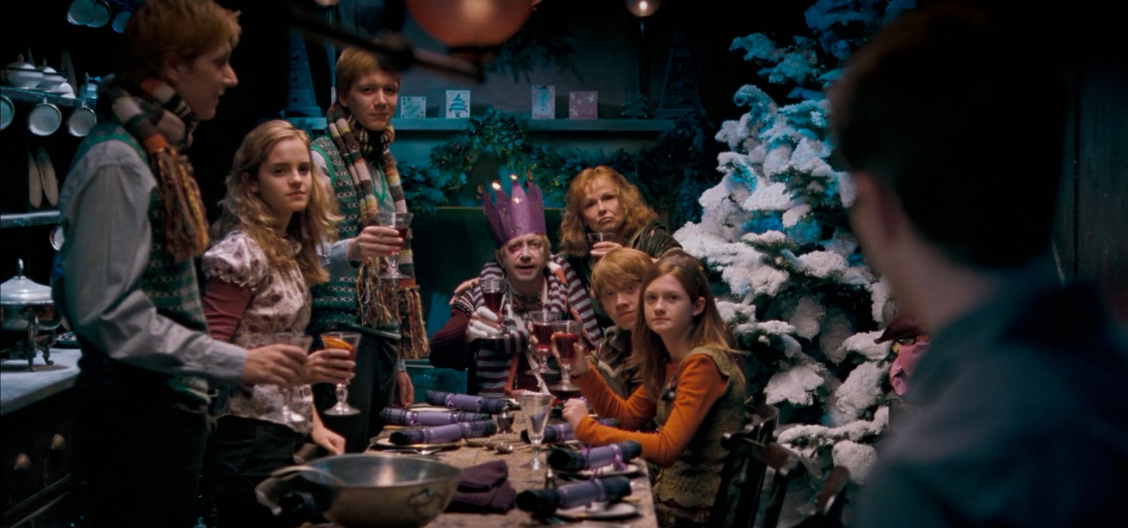 On arrival, you will receive a hand-knitted jersey with your initial on it, Mrs Weasley style.
On the tables, I would have Iced Biscuits because they are so easy to decorate any which way. Some could have symbols like the lightning bolt, the deathly hallows or even a broomstick. Others could be House colours. Others could just have magical names, like Lestrange, Longbottom and Weasley.
and Butterbeer iced lattes would be the signature drink but all forms of butterbeer is essential. I think it would be a conversation starter, people trying to guess the ingredients (Yes, the people I would invite probably don't have a clue).
Tucked away in a corner, I could have a real Wizard's Chess set, so we could play a game or two.
and there would need to be a Weasley family clock on the wall somewhere, or perhaps a Mirror of Erised (that might be easier to pull off).
For party favours, I might have an assortment of Enamel Pins – so everyone could take one home and have something to remember the day by. There are thousands out there but would go for the more obscure ones like: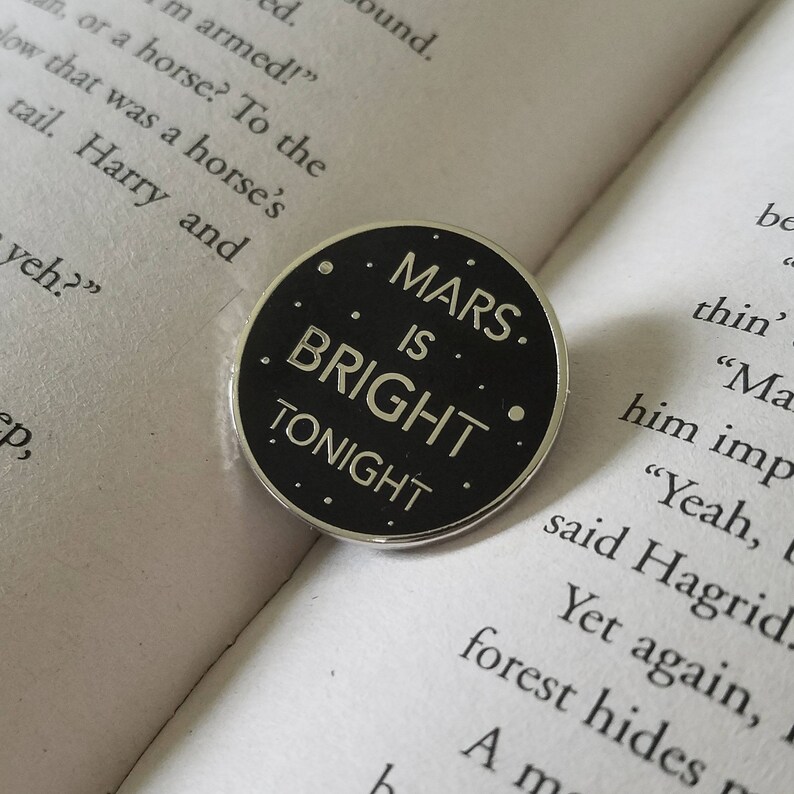 and definitely Chocolate Frogs – because they are iconic and I had to slip in something chocolate. I love chocolate…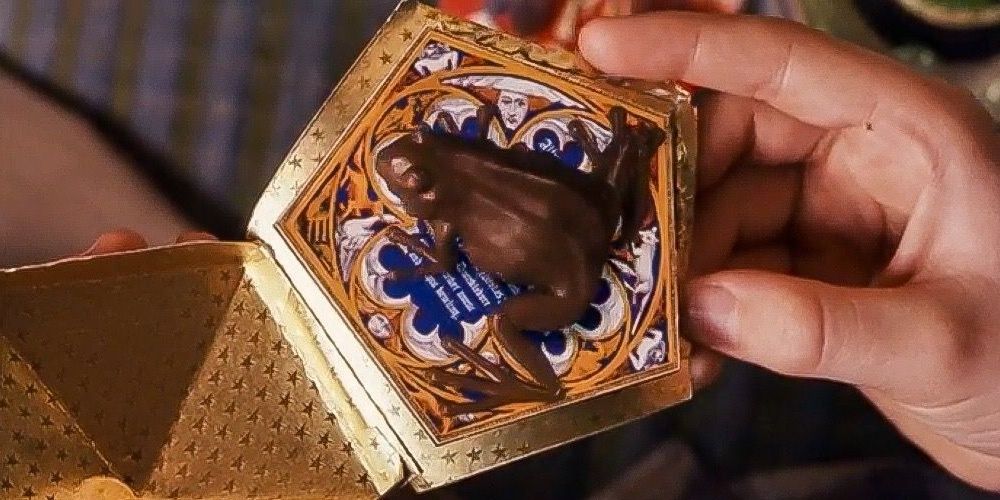 One of the party activities would be a Make Your Wand area because no two wands are the same. We've done this before and had lots of fun. Plus we could move outdoors and play a game of quidditch, with some ol' Cleansweep broomticks and some blow up balls which are nice and light, and should be able to whack into "floating" rings hanging from a tree branch… get into the spirit!
And lastly, guess who would show up unannounced? Hagrid, with a Happee Birthdae Cake slighty squashed, and because he's the life of the party.
It would be such a random party, but I would love it and I would make you love it too.
What would you have for a Bookish party? Tell me below.
xoxo Shaz